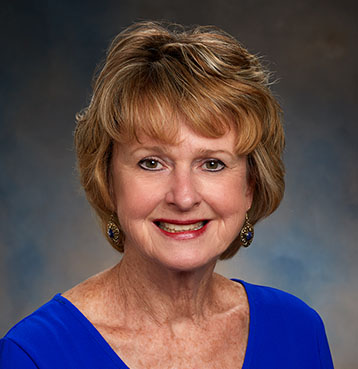 Karen Stanley is a Licensed Clinical Social Worker, LCSW who has a master's degree in social work from Florida Gulf Coast University, Ft. Myers Fl.  After working with individuals, families and couples in both inpatient and outpatient settings, Karen understands the importance of being a compassionate, client centered therapist.
Karen uses cognitive behavioral therapies, mindfulness, family systems and solution focused methods to promote the release of old patterns and beliefs in order to open new doors for positive coping and emotional wellness.
Karen has worked with adults and geriatric populations to resolve issues related to depression, anxiety, relationships, grief and loss.