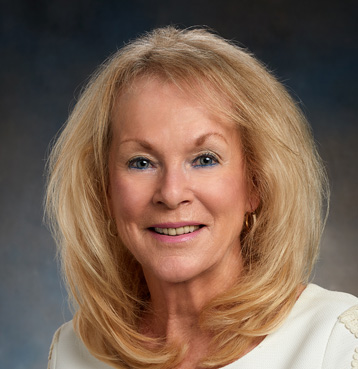 Karen Brasile, LCSW is a Licensed Clinical Social Worker in the state of Florida and Illinois. She is a graduate of Northern Illinois University and holds a Masters Degree in Social Work from the University of Chicago.
Mrs. Brasile has worked as a School Social Worker, taught Psychology classes at the college level and was Director/Supervisor of the Social Work staff of a multi-facility Behavioral Treatment Program in the Chicago area.
Mrs. Brasile has been in private practice working with the the adult and geriatric population.