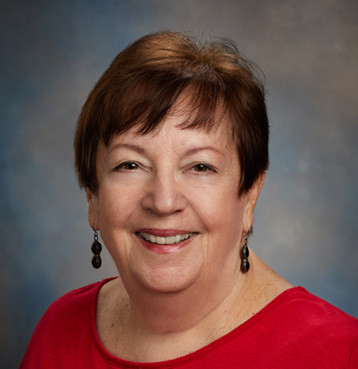 Jeanette Bevilacqua, ARNP, Ed.D. is an Advanced Registered Nurse Practitioner with over 25 years of clinical experience specializing in Family Systems, Cognitive/Behavioral and Holistic Mind-Body therapies, especially BodyTalk.
She has a special interest in working with individuals with complex medical issues, especially breast cancer; LGBT concerns, especially transgender; and sexuality and body image challenges and education.
Dr. Bevilacqua holds a Doctorate in Education from Nova University and advanced degrees from New York University and Columbia University preparing for her academic career in teaching at University of South Florida and Florida Gulf Coast University. She has conducted a variety of seminars both locally and internationally.